Plastic Manufacturing and Fabrication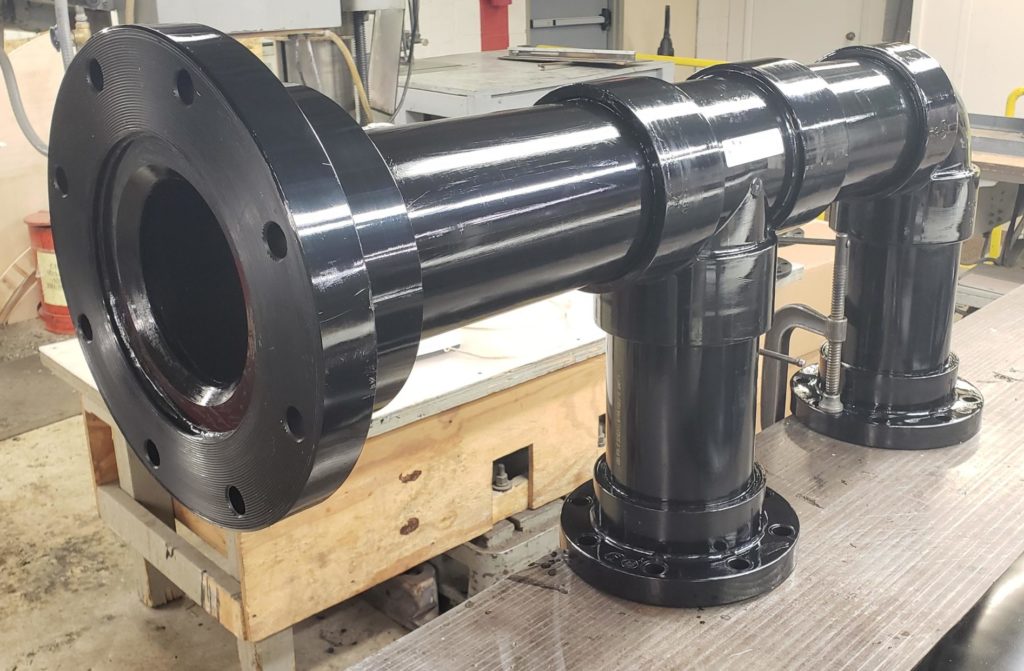 Tubing, Hose, Pipe and Valves
High-Performance and Standard Plastic Tubing, as well as Custom-Extruded Rigid and Flexible Plastic Tubing.
Fabrication Capabilities:
Assembly, Thermoforming, Cut-to-Length, Slitting, Coiling, Socket and Flared/Belled Ends, Heat Splicing, Special Braiding. Tube Fittings, Hose Crimping, labeling, and pressure testing available.
Prince's Custom "Panacea"® Vinyl Tubings, Latex, 1Santoprene®, Nylon®, Polyethylene, Polyurethane, Fluoropolymers (PTFE, FEP, PFA, PVDF, etc.)
PVC, CPVC, PP, HDPE, PVDF, PFA, P-72

Custom Thermoplastic Fabrication
Thermoplastic Fabrication:
Precision Fabrication Equipment, including CNC
Qualified, Technical Fabricators
Dedicated Customer Service Staff
In-Process Quality Control
Prototyping before Production Run
Plastic Fabrication Products:
Prefabricated Piping Systems, Tanks, Trays, Enclosures, Hoods, Sinks, and Ducting. Custom Components, Filter Parts, Formed Parts, Machined Fittings, Machined Parts, Thermoformed Piping from 1/8" to 6" Diameter.
Fabrication Methods and Processes:
CNC Overhead Router, Radial Arm Drill and Tap, End Mill, Lathe, Drill Press, Thermal Sheet Bending, Fusion Plate Welder, Band Saw, Air Shear, Two-Post Hydraulic Press, Traveling Head Press, Pipe Threader, Thermoformed Welding Equipment, Internal and External Threading Equipment.
1. Trademark: Exxon Mobil